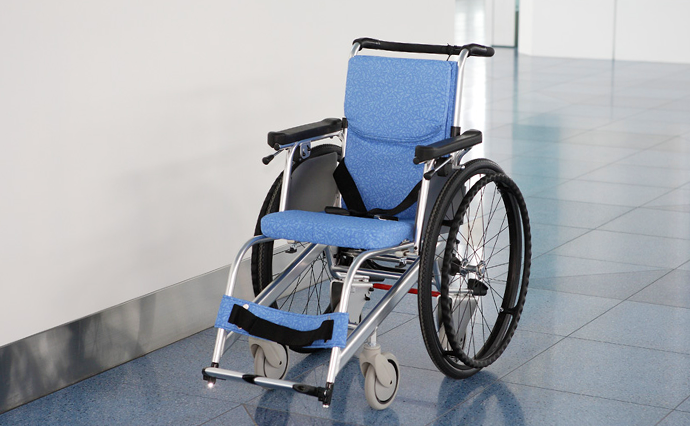 Wheelchairs that can be used as far as seating aboard the plane are available to rent at Information Counters.
You can use the information phones located within the terminal to ask staff to bring a wheelchair to your preferred location within the terminal, such as the station or a parking lot, etc.
Large wheelchairs and reclining wheelchairs are also available.
If you have any questions, please contact Haneda Airport Terminal Information.