Cell Phones / Wi-Fi Rental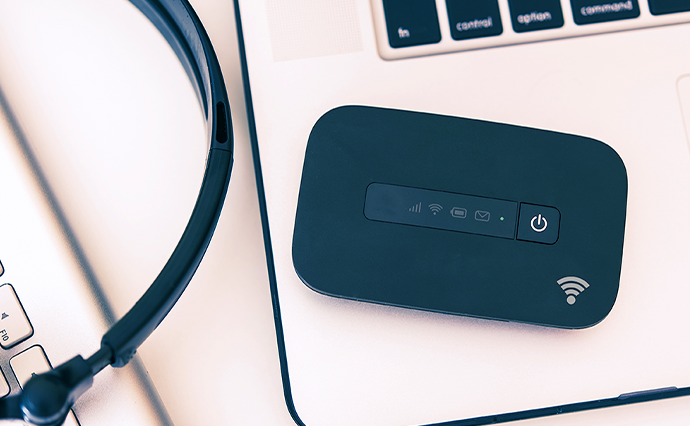 There are shops within the airport where you can carry out various service procedures, and ask for advice. There are also rental services for cell phones, mobile wi-fi routers and data communication cards, etc. that can be used overseas or in Japan.
Please contact the relevant shops for details about service contents.